Приложение "Moto Blur style Atrix Clock"
Красивая и Классический Мото Круглый & Кольцо Стиль Часы Погода виджет!
Версия: 2.0_release | Размер: 3,4 Mb
Moto-Blur-style-Atrix-Clock-2.0_release.apk
Цена: Бесплатно
This is a lightweight yet multi-functional weather clock widget. This clock weather widget is supported by Amber Weather for you to easily stay updated with the latest weather conditions all the time. What's more, your home screen will be anything but boring! Download your personal weather channel and weather station right now!NOTICE:THIS IS A PAID WIDGET THEME FOR Amber Weather. You need to install Amber Weather Version 0.8 or above to use this weather & clock widget.It's FREE TO DOWNLOAD BUT NEEDS PAYMENT WHEN APPLY! We make it Free to download since Themes need Purchase in app not in Play Store.Amber Weather is a simple and clean weather application with elegant operation-interface. Amber Weather is designed to provide users worldwide with an easy-to-use weather forecast application. Also, it's a free app with no advertisement.What sets the widget apart?-Clean and simplifiedThe neat design can decorate your home screen but not in an intrusive way.-Multi-functional Ability to be informed of the latest weather conditions Basic weather information ( climate conditions, temperature, general weather conditions of the day) is shown on the weather & clock widget Ability to get detailed weather conditions by tapping the weather & clock widget. From there, a detailed weather report is available, including hourly weather conditions (current temperature, wind speed and direction, humidity, visibility, atmospheric pressure, dew point and UV index), sunrise and sunset time of a certain location and weather forecast (hourly forecast, 7 day forecast). Ability to get know weather all around the world (world weather feature):Munich, Cairo, Barcelona, Birmingham Istanbul, London, Birmingham, Manchester, Glasgow, Liverpool, Edinburgh, Cambridge, Oxford, Los Angeles, New York, Chicago, Houston, Washington, Boston, Las Vegas, Hawaii. World clock to keep your time in sync with local time.-Highly customizable The weather & clock widget comes with customizable time (12 hour or 24 hour) and font size. Ability to choose Celsius or Fahrenheit. Ability to change locations. Ability to set your preferred update interval:15 minutes, 30 minutes, 1 hour, 3 hours, 6 hours, 12 hours or 1 day. Users can also manually update the current weather conditions. Ability to choose your preferred fancy weather icon from Amber Weather-Lightweight and battery-saving The weather & clock widget will not drain the battery of your phone or occupy much of the internal storage.-Quick Action: With a simple click in different areas of any clock weather widget, users can conduct a series of operations: updating weather conditions, setting clock, calendar, location, skin and widget, reading detailed weather report.Note:If you have difficulty applying the clock weather widget to your home screen, please watch the video: https://www.youtube.com/watch?v=v5nXvM_6QR4. If the clock in the weather clock widget stops working, please check whether you have turned on the service guard. What's more, apps like Task Killer, Service Manager, Battery Saver, Clean Master orGame Booster may prevent the clock weather widget from working properly. Please add our app to the White/ Ignore List to keep widgets in sync. In this method doesn't work, please email us: support@infolife.mobi
Вопросы, которые задают каждый день
Как установить APK файл на телефон Lenovo?
Где скачать игры для Samsung Galaxy?
Как установить кеш приложении для Android 5.1 Lollipop?
Почему "Moto Blur style Atrix Clock" не устанавливается? Скачал, но приложение не запускается, вылетает с ошибкой.
Как получить Root права?
Мой телефон работает на андроиде версии 5.0.1 Lollipop, смогу ли я установить "Moto Blur style Atrix Clock" на карту памяти?
Как обновить прошивку Android до последней версии Lollipop? И стоит ли? Не будет ли тормозить на моём стареньком Lenovo?
Что нового
Сегодня у нас на обзоре приложение мимо которого очень сложно пройти листая Play Маркет - "Moto Blur style Atrix Clock" для устройств на базе андроид.
Follow me on Instagram @flossricardo
Link-
Follow me on Twitter @flossricardo
Link-
Rom Link -
Root Motorola Atrix 4g (works on 2.3.6) -
Bootloader Unlock -
Features
• Lockscreen background options (Color fill, Custom image, Transparent)
• Customizable Lockscreen text color
• Lockscreen rotation
• Option to enable all widgets
• Minimize lockscreen challange
• Use widget carousel
• Slider Shortcuts
• Static Lockscreen shortcuts
• Lockscreen button actions
• LCD Density
• Scroll elasticity options
• Default App grip option
• Custom Carrier label
• Dual Pane options
• Customizable boot animation (off, default, set your own bootanimation)
• Status bar color and transparency
• Clock and date options which includes color, location, style
• Signal Styles which include color and text instead of icons, alternate GB signal layout, hide signal icons
• Breathing SMS option
• Battery styles - Includes specific colors and styles. Also includes battery bar
• Do not disturb option
• Show notification count
• Pie controls (need to have lockscreen background set to something other then default to work correctly (dont ask why) )
• Fully customizable navigation bar - Includes style, layout, color, nav rings, pretty much everything you can think of.
• Quick settings color settings, tiles per row, Quick pulldown, text color
• Notification shortcuts, behaviour, drawer style (customizable colors), toggle colors, longpress quicksettings icon to enable/disable toggles
• Keyboard and input method options which include disable full screen keyboard and auto rotate
• Kil app back button with customizable timeout values
• High end graphic effects option
• option to disable/enable vibrate on expand for notifications alerts
• Low battery warning customizable options
• Recents RAM bar fully customizable with color styles
• Clock widget for LockClock including extra options to fully customize every feature of the lockclock
• Build.prop MOD options to enable/disable tweaks as preferred
• Less frequent Notification sounds options
• CRT screen off/on options to specify how the animation shows
• Enable/disable wake up on charge option
• Superuser fully embedded into the build and accessed from settings menu
• CM Performance options and features
• insane amount of edits/tweaks/fixes to make this build absolutely fly
• option to use a fully themable MMS packages. You can access from mms - settings - theme settings
• Numerous other options hidding throughout the buildVideo Review do Motorola Atrix TV XT 687, aparelho que além da TV digital, possui dual chip e Android 4.0. Veja o review no site Brasiligeeks: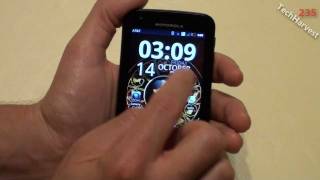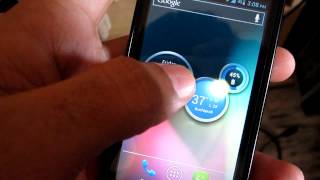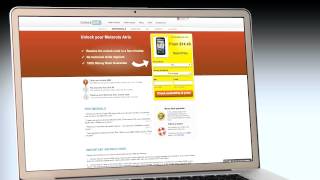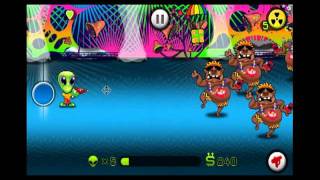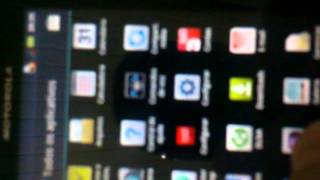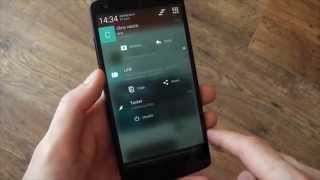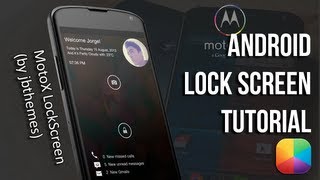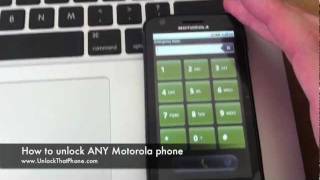 Дополнительная информация
Скачать бесплатно Moto-Blur-style-Atrix-Clock-2.0_release.apk
Продавец: Weather Widget Theme Dev Team
Размер приложения: 3,4 Mb
Текущая версия: 2.0_release

Оценка

4,1

из

5

на основании

9632

голосов.

Требуемая версия Android: зависит от устройства
Возрастные ограничения
Локализация: русский присутствует
Права Root: не требуются
Отзывы и комментарии
Ключевые слова для поиска
скачать Moto Blur style Atrix Clock на телефон
Другие приложения Weather Widget Theme Dev Team
Что еще у нас интересного