Приложение "Greenify (Donation Package)"
Поддержка разработчика и активировать мощные экспериментальные возможности в Greenify.
Версия: 2.3 | Размер: 31 Kb
Greenify-Donation-Package-2.3.apk
Цена: 179,99 руб.
This is just a donation package which activatessome experimental features (require ROOT) in the Greenify (free) app. Enable features from the main menu of Greenify.=== 7 Days Refund Guarantee ===Don't worry about the 15 minutes window, just relax and explore all the features. Refund requested in "Orders" of Google Play (or Google Wallet) within 7 days is guaranteed. (may take days to manually process). REQUESTS BY EMAIL WILL BE IGNORED.=== Disclaimer ===Some of these experimental features are still in early stage. They may not work on all devices & ROMs. They are included only for advanced users with sufficient knowledge about what they really mean and how to correctly use them. These features may crash your apps, or even brick your phone in the extreme cases. I will try my best to avoid those situations, but I don't take responsibility about the possible consequences. For your safety, please do a NANDroid backup before activating these features.It is safe to purchase and install, since nothing is affected until any of the experimental features is enabled explicitly.=== Experimental Features ===◆ Boost mode (requires Xposed)Android framework is patched to allow Greenify to perform hibernation and other operations without the slow root routine. Besides, Boost mode also improves compatibility of many features in Greenify.◆ Allow (most) system apps to be greenified in GreenifyBeware, most system apps are critical to the basic functionality of your device, once greenified, you may lose some part of usability. If something bad happens, degreenify the system apps you recently greenified and reboot, or deactivate this experimental features of Greenify and reboot.◆ Allow GCM push message to wake hibernated apps (requires Xposed)Google service framework is patched to allow the GCM (Google Cloud Message, a.k.a. C2DM) broadcast to wake the hibernated apps, thus you can greenify some apps without losing the ability to receive push message.Attention: Not all apps use GCM as push mechanism, some apps create their own connection for push in background service, thus can't benefit from this patch and their push messages can never survive hibernation. Please DO NOT ask for that, it's just a "mission impossible" in practice. Instead, ask their developer to adopt the more RAM-and-battery-friendly GCM push.◆ Keep Notifications after HibernationAndroid framework is patched to keep notifications from being removed when application hibernates.◆ Wake-up Tracker (requires Xposed)Android framework is patched to track which app implicitly woke your hibernated apps. You can decide whether to cut-off the wake-up path to avoid further wake-ups.◆ Block App State Abuse. (requires Xposed)Block the the abuse (via a vulnerability of Android up to 4.2) used by some apps to keep themselves from being killed by Android. This abuse leads to undesired apps "Not Hibernating" due to false "Perceptible" state in Greenify.PS: For Android 4.3+, this can also remove the annoying permanent notification from some apps, which was hidden in pre-4.3 system.=== Xposed Installation ===1. Download and install Xposed installer: http://goo.gl/CKTWXZ2. Install the "Framework" in the "Xposed Installer" and activate "Greenify" in "Modules".3. Reboot=== Why do I need to install another framework for some features to work? ===Since these experimental features all need OS level patches, traditionally they can only be applied with ROM modding, which is highly device-specific and ROM-exclusive. Xposed framework is a new hope to do finer grained tiny patches in a ROM-independent way. Thanks to Xposed framework, you can enjoy these experimental features of Greenify without replacing your ROM.=== Feedback and further discussion ===Visit the community: http://goo.gl/MoszF or XDA forum: http://goo.gl/ZuLDnE
Вопросы, которые задают каждый день
Как установить APK файл на фаблет LG?
Где скачать игры для Samsung Galaxy?
Как установить кеш приложении для Android 4.4 KitKat?
Почему "Greenify (Donation Package)" не устанавливается? Скачал, но приложение не запускается, вылетает с ошибкой.
Как получить Root права?
Мой фаблет работает на андроиде версии 4.3.1 Jelly Bean, смогу ли я установить "Greenify (Donation Package)" на карту памяти?
Как обновить прошивку Android до последней версии Lollipop? И стоит ли? Не будет ли тормозить на моём стареньком LG?
Что нового
Добрый день! С вами снова Семён. Наконец-то нашел время и установил на свой фаблет интересное приложение - "Greenify (Donation Package)" для устройств на базе андроид.
Greenify *ROOT: Renew my Phone
Greenify (Donation Package) (нужен Xposed framework)
Wakelock Detector-Save battery
----------------------
Twitter:
Сайт: Greenify v 2.5 with Donation pack [Hack~it]
To get greenify donation pack
you need a android device
* Greenify.rar file --
*Lucky Patcher
*xposed installer
Step 1 : install greenify app
Step 2 : install greenify donation pack
Step 3 : Activate xposed moudle (tick) and reboot your phone
Step 4 : Open luckypatcher tap greenify Custom patch it
Step 5 : Lauch greenify.
Enjoy....!!!
fb.com/hackitsoft - Facebook page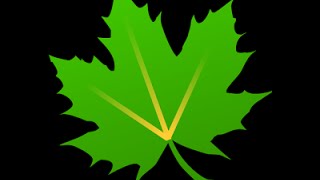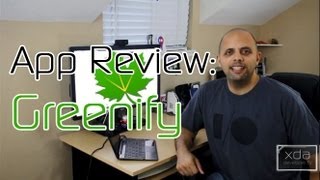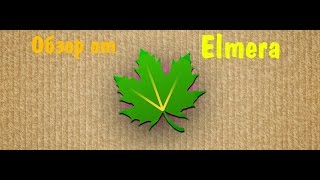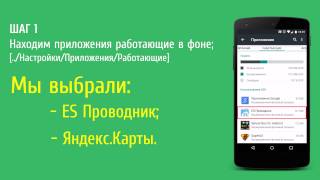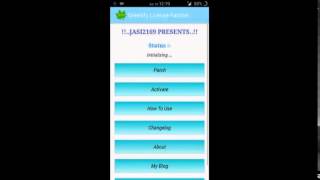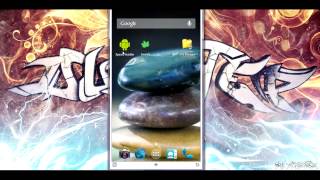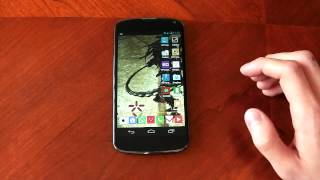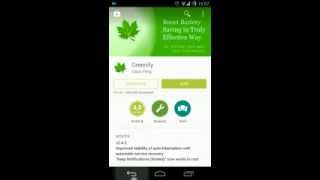 Дополнительная информация
Скачать бесплатно Greenify-Donation-Package-2.3.apk
Продавец: Oasis Feng
Размер приложения: 31 Kb
Текущая версия: 2.3

Оценка

4,7

из

5

на основании

7576

голосов.

Требуемая версия Android: зависит от устройства
Возрастные ограничения
Локализация: русский присутствует
Права Root: не требуются
Отзывы и комментарии
Ключевые слова для поиска
Другие приложения Oasis Feng
Greenify (Donation Package) - единственное приложение разработчика Oasis Feng, как только появятся новые, они обязательно появятся в нашем каталоге.
Что еще у нас интересного